GLOBAL INTERLINING SYSTEM
GIS provides Virtual Interlining Technology which generates unique cheap fares from your own inventory.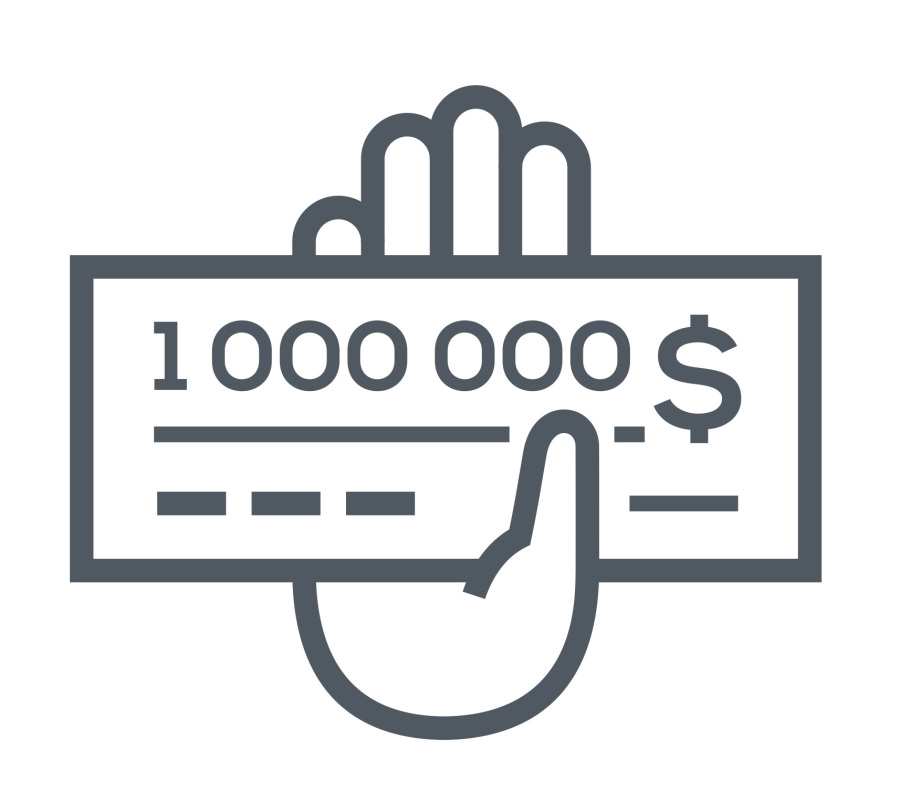 What's the potential of my inventory?
Interested to know how much your inventory would expand once virtually interlined? Request a demo. We will connect to your metasearch API and create unique virtually interlined connections right away.
What is Virtual Interlining?
Virtual interlining creates billions of new air routes around the globe. It connects all airlines, full-service and low-cost, regardless of the alliance.

The values for consumers are clear: low price & larger selection of routes. For the OTA, it means significantly higher margins, new customers and brand exposure from prime placements in meta search rankings.

---
Potential of Virtual Interlining
The aviation industry is at a pivotal point where innovation is expanding flight routes and creating affordable flights. The core to this is that virtually interlined flights offer a discount on up to 40% of routes.
92% of travelers are willing to self-connect under the right circumstances
OAG predicts that the model will be more embraced by passengers, airlines, online travel agencies and airports in the coming few years
We ensure that integration is simple – every step of the way.
Easy implementation – Similar to a consolidator
Use your inventory and negotiated rates for a truly unique virtually interlined product
No liability for a passenger's missed connection – protection with a Self-transfer guarantee with a 24/7 assistance
Our technology is available to OTAs, Airlines, Consolidators and TMC.
---
Virtual Interlining Your Inventory
Through seamless implementation, GIS can connect to your inventory and virtually Interline your flights.
Our self-learning algorithms will master combining your inventory to create new routes that dominate meta searches due to great prices.

Want to take a tour of our Global Interlining System? Please get in touch and we can walk you through the process, benefits and revenue opportunities.
GIS has been increasing savings potential and generating virtually interlined routes since 2015 with the launch of the world's first stopover flight metasearch engine – AirWander.